Sermons
SERMONS
by
Pastor Richard D'Andrea Dover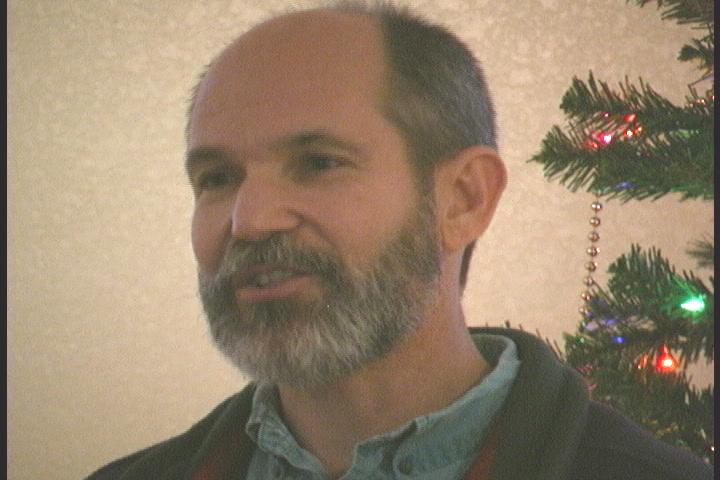 In the midst of improving and upgrading our web site, we have not converted the sermon pages yet, so the sermon note pages will have a different design for now.


Anger
(Overcoming Anger)

A Passion for Fullness
( A Passion for God)



A Passion for the World
(A passion for the unsaved)

Confess, Hope, Repentance
(The way to victory)



Glimpses of Hope in the Furnace of Affliction
(The Refiner's Fire)



God's Beautiful Roses
(Honoring women)



Handling Troubles-Apostle Paul our Example

Holiness and Freedom
(Holiness brings freedom)
Hospital or Refugee Camp
(Condition of the Church)


Love Languages
(How we interpret love)



LORD and Savior
(Jesus must be both)
Mindsets
(Mindsets and bondage)


Single, But Married To Christ
(Living Single)




The Great Physician, The Best Surgeon
(God doing surgery on us)
The Will of Man
Those Who Overcome
(God's Promises)
Sermons By Others
Sermons on Suffering

Spiritual Nuggets
We have several Spiritual Nuggets we have written on a variety of topics.
Go to our archives.